Cure Drive login
Tell your cure story
Beginner's Tutorials
iCollege login
Hierarchy of Skills
The CureShow
People curing:
Get on the show
2-Step Startup
Documentary film
CureGroups
Take global
actions
Hub
Lessons TOC
CureTalks
MP3s
Tips
Lists
CureGifts
CureWear
CureStickers
Help wanted
Contact us
Technical

Dowsing lesson - all supplies included
Teach yourself a simple, dowsing skill that can also save your life
Dowsing Mini-Lesson
You can easily see some of your own dowsing abilities by at first doing 15 - 45 minutes of immunics. With a few days of practice you can get that down to seconds. You can teach yourself this dowsing skill quickly and for free with any of the web tutorials in the Cure Drive.
CureDrive.org
61,000 cures and counting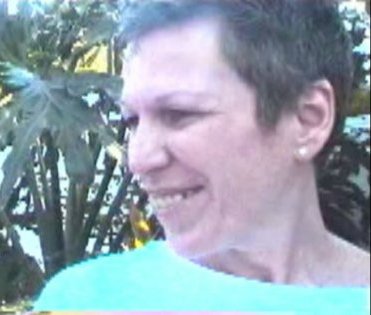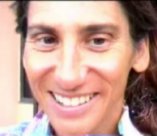 In the online radio Cure Show you'll hear people - mostly first-timers - curing various diseases, and achieving a stress-free, immune state on the air with the Cure Team.

You can now Increase your dowsing accuracy by over 50% - with or without the use of a pendulum or Y-rod. The trick is to ask the right questions and to know how to verify and respond to the answers you get.
Plus you can train yourself to use your new divination skill to.




We'll show you how
Develop a skill set that enables you to cure viral-based disease, cancer, and many other conditions, physical or emotional -- just do Lesson one.

All filming, teaching, and appearances are by volunteers.
Lesson Number One
How to follow your own personal thread of signals to a negative medical test, and beyond
Segment 1