WHUM agreements

When a ministry elder is present at the course, that elder is in ultimate charge of the course, and has final say on everything that happens, including the course outline, who stays and who goes, even whether or not to terminate the course in the middle of it or to go an extra day. (Of course, if this happens, the people can't be forced to stay but will be invited to stay at the host's expense.)

A ministry elder has no fixed agreements. He or she can choose which meetings to attend and what times to arrive and leave, and what he or she does during the meetings, even when the elder has previously agreed with the host to do something other than that.

Other ministers or WHUM staff do not have that option - they are bound by the agreements they made. So if the person supervising the course agrees to be at the pre-course meeting, he or she will be there. An elder is not bound by any previously made agreements.

Thank you,

Bayard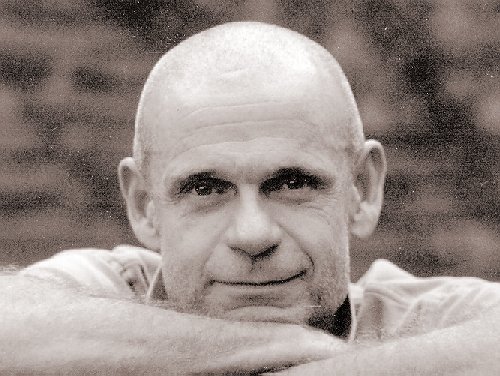 Bayard Barnes, an elder of WHUM